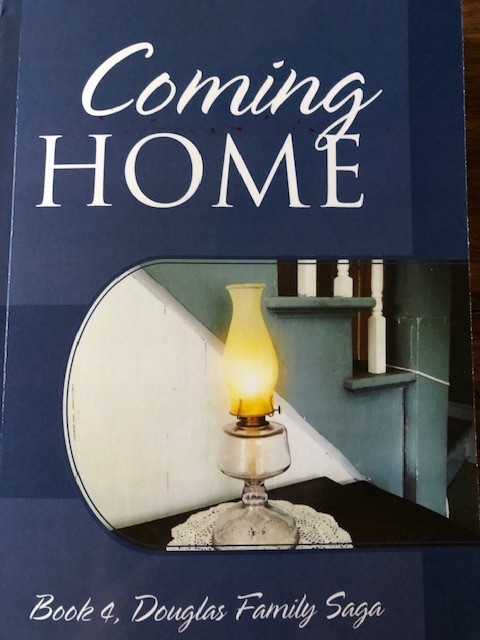 The other day, my publisher told me the apostrophes in my manuscript were backwards.
"Backwards?" I asked, wondering how this could be.
Yes, when an apostrophe is used at the beginning of a slang word, like 'cause, the tail should be down and swing to the left. Mine swings up and to the right.
Hmmm. How do these things happen? I have one, simple, apostrophe key. How could it be wrong? Nonetheless, I needed to rectify this situation.
The programmer had three suggestions for a solution. The first involved a possible overall find and replace.
I cringed at the idea. That is always dangerous. I remember years ago I tried that on a simple change from 'il' to 'ill'… it didn't end well.
So no, not in favor of that solution.
The other would be for them to send me their version of my manuscript and I would be in charge of changing the apostrophes individually using their font version. They said there were about 92 apostrophes that needed fixing, maybe more.
Again, I'm not a big fan of trying to fix this with someone else's equipment or version, or word processor. No, no, no. And I certainly didn't want to pay them to make this go away.
The last solution was to do nothing, knowing I had 92+ mistakes in my book. I worried over this for a few days, knowing my book processing had been put on HOLD until I decided what to do. Maybe I should pay them to fix this. It would delay publishing how long? They weren't sure, maybe weeks.
I glanced through other books. Yep, their apostrophes swung in the right direction, er correct direction, which was to the left and down. Finally, I checked my published books. How dare they swing up and to the right? So now, I realize all my books have misbehaving apostrophes.
Well, isn't that a kick in the pants. How many of you knew I had misbehaving apostrophes? Why didn't you tell me? Text me something! A whisper to open my eyes to this travesty.
Or…did you not notice the wrongness of my apostrophes? My previous editors never said a word about apostrophes. Maybe this isn't worth spending time and money on…
I told my editor, "Leave them."
She said, "I agree."
So my book is off HOLD and puttering toward completion. I asked when it might be ready? I'm reminded of one of my favorite movies, Romancing the Stone, when one character asks another character, "When will you be back for me?" And the answer is, "Soooooon."
So I wait.
5,935 Comments