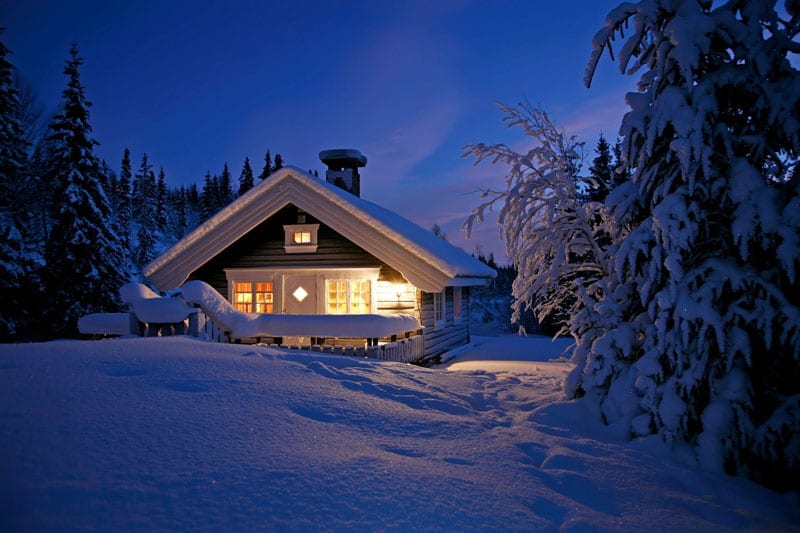 Such a way to be uplifted—
As I bustle to the house
on a cold, wet winter day.
The fragile craters dotted across
the drifted snow
Bring a reminder of our joyful play.
Such a warm welcome home, smiling,
thinking…
These snow packed indentions
made in fun
Have created angel impressions
of my son.
~Deb Larson
First place, poetry
Kamelian '85
Kishwaukee College
1,271 Comments