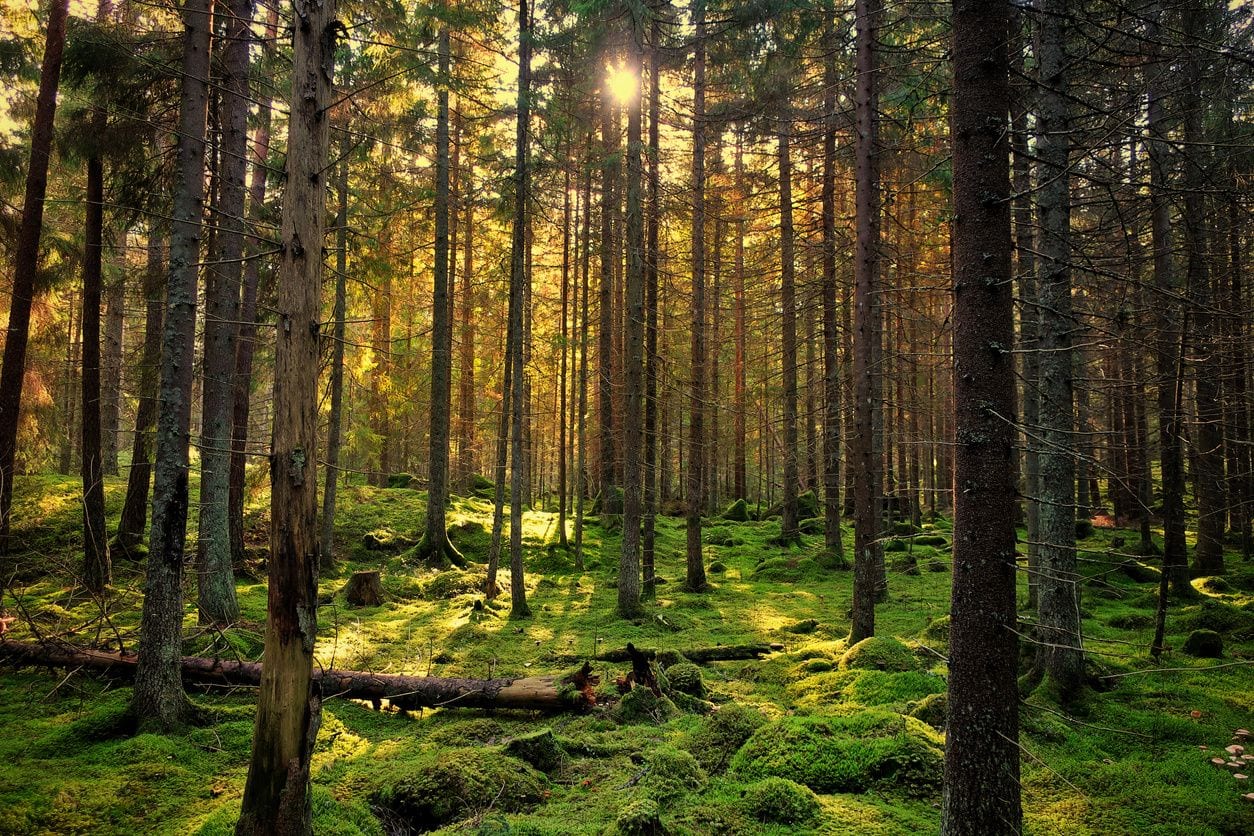 If
"Lovers and madmen had such seething brains"
and plays within plays were merely for game—
Why then, did fairies bother to change
Misguided pranks into reality again?
Or
If Helena had befriended Hermia
While their two lovers chased;
Would another mismatch have transpired
Once they awoke from their hate?
And when
Lovers slept abandoned and apart,
Was Puck's magic potion dispensed
To mollify mortal love's disaster—
So three couples marriage could commence?
Or
Was it because
Oberon received the changeling child?
And in exchange relieved the mischief making.
Or, does a starry-eyed elf have another choice
But to right a wrong before reality's awakening?
~Deb Larson
First place, poetry
Kamelian '86
Kishwaukee College
2,128 Comments