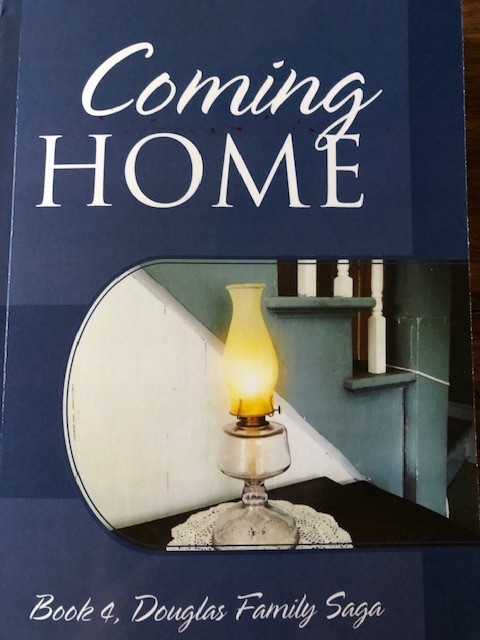 The other day, my publisher told me the apostrophes in my manuscript were backwards. "Backwards?" I asked, wondering how this ...
Read More

→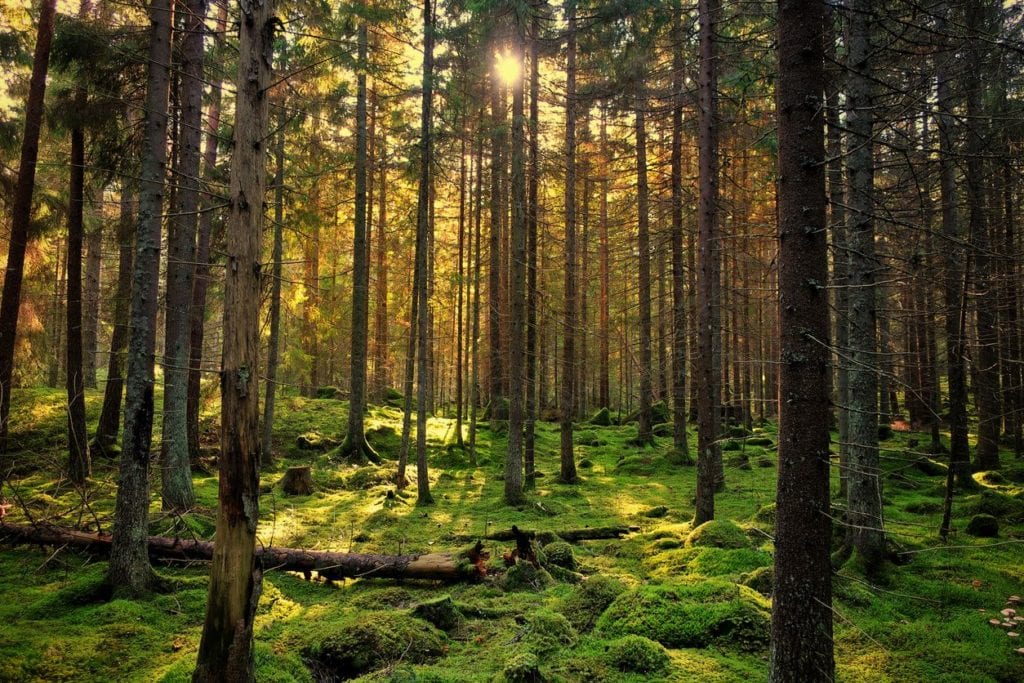 If "Lovers and madmen had such seething brains" and plays within plays were merely for game— Why then, did fairies ...
Read More

→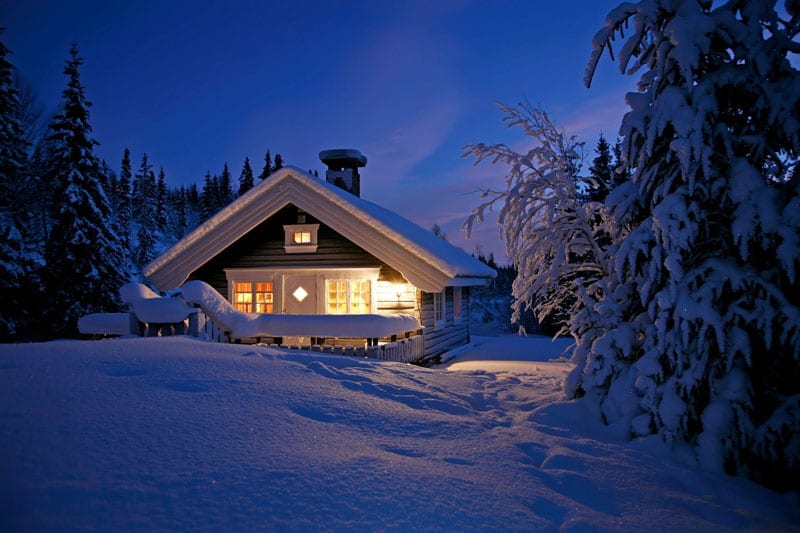 Such a way to be uplifted— As I bustle to the house on a cold, wet winter day. The fragile ...
Read More

→